Protect your goods during storage and transportation with

TRI-Dena

protection covers.

We make all the covers in our own production facility.

We produce the covers according to your requirements.

All our protection covers can be supplied with your company logo.
Material TPR
Poly Foam: 290 gr/m2
100 % Polyester
Poly Foam is useful for protecting your furniture from scratches, dust and discoloration! The fabric is strong due to its structure of three layers.
Layer 1, presidential quality to protect against dust and discoloration.
Layer 2, the foam provides damping to protect you furniture against scratches.
Layer 3, is a netting that protects the foam from the inside out and provides extra strength.
Would you like to see the fabrics for yourself? We will be happy to send you a TRI-DENA fabric sample if you call
+31 (0)318 - 588 595 or fill in our contact form.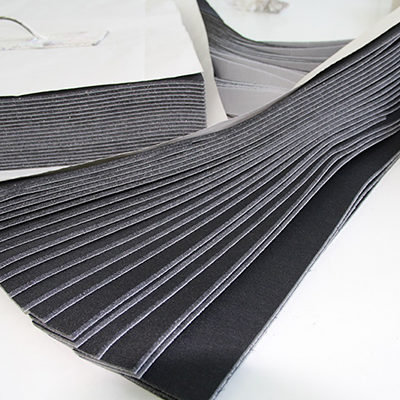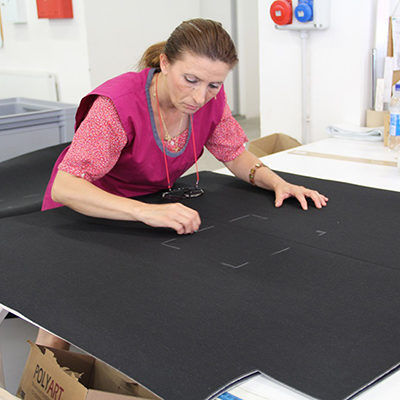 Tri-Dena Productions is specialised in custom-made products. Provide us with the sizes and we will make sure that a suitable cover is delivered. Tri-Dena's optimal manufacturing process enables us to deliver your custom-made products more quickly. Depending on your wishes and the quantity, we can deliver your order within 21 days.
Interested? We are happy to discuss your wishes and the possibilities with you. For more information, please contact us or call +31 (0)318 - 588 595.
DENA hospitality textiles provide just the right atmosphere.
Looking for elegance, style and class? Understated black or trendy white? Or perhaps something fun, hip and colourful?
Use DENA covers to decorate your tables and chairs quickly and easily, instantly giving any room that special look. You'll achieve the maximum result with minimum effort.