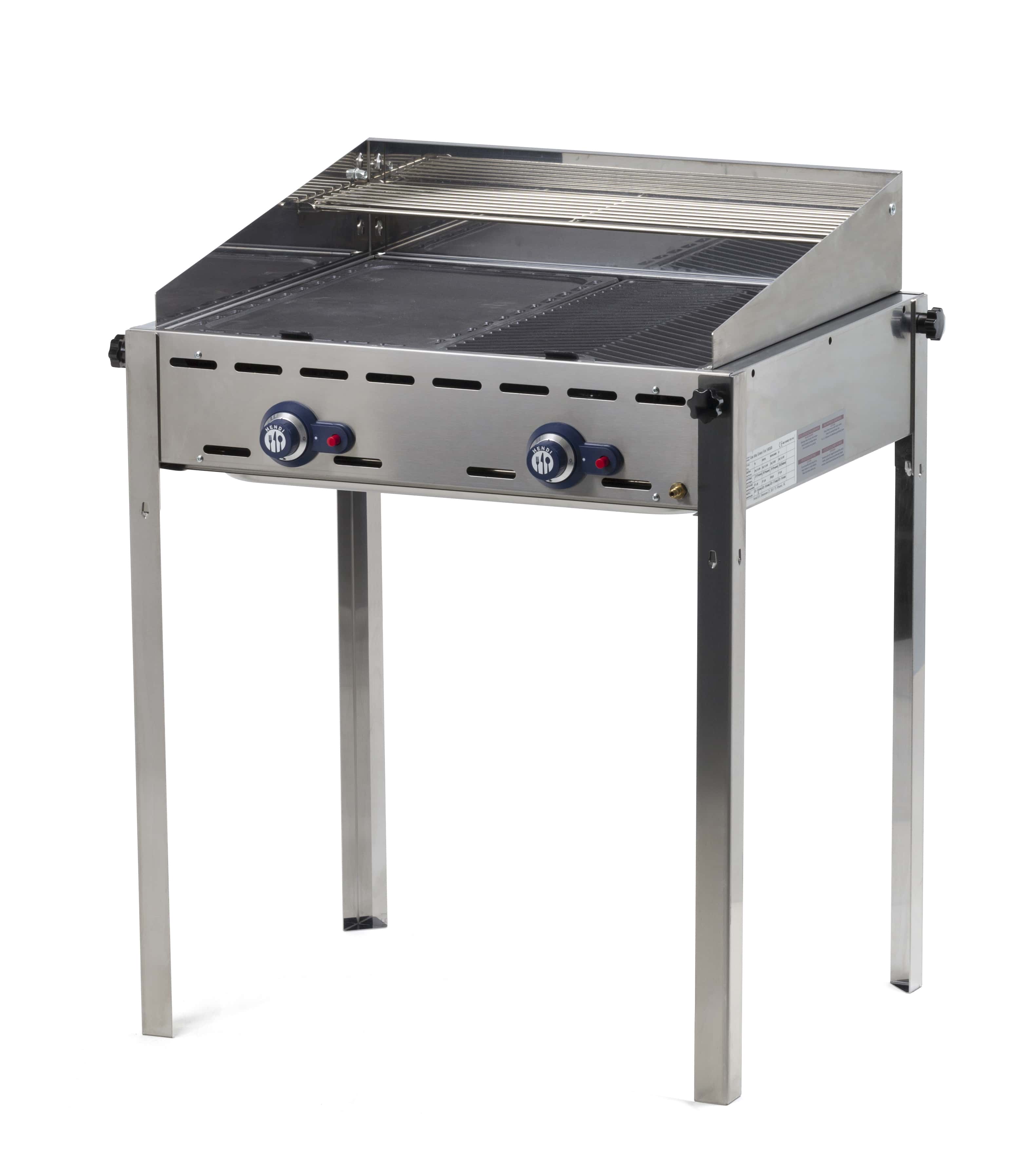 With TRI-Dena protective covers, your barbeques will be protected during storage and transportation.
Protect your Barbeque against dust and damage. The material of the covers do not give off fluff or stains. Plastic packaging is unnecessary thanks to the TRI-Dena protection covers.
All our products can be produced with your own product label and company logo.